Overview
Florida Multicultural District was formed in 1981 and is a district of The General Council of the Assemblies of God (USA).
We exist to resource and serve, pastors, ministers, churches, and missionaries to fulfill the great commission.
Creating an environment for a healthy, growing, spirit-empowered church in every community in Florida.
The Florida Multicultural District of the Assemblies of God integrates its ministry efforts around three core values:
Resources + Relationships + Renewal
Assemblies of God 16 Fundamental Truths
16 doctrines of the Assemblies of God that are non-negotiable tenets of faith that all Assemblies of God churches adhere to. Four of these, Salvation, the Baptism in the Holy Spirit, Divine Healing, and the Second Coming of Christ are considered Cardinal Doctrines which are essential to the church's core mission of reaching the world for Christ.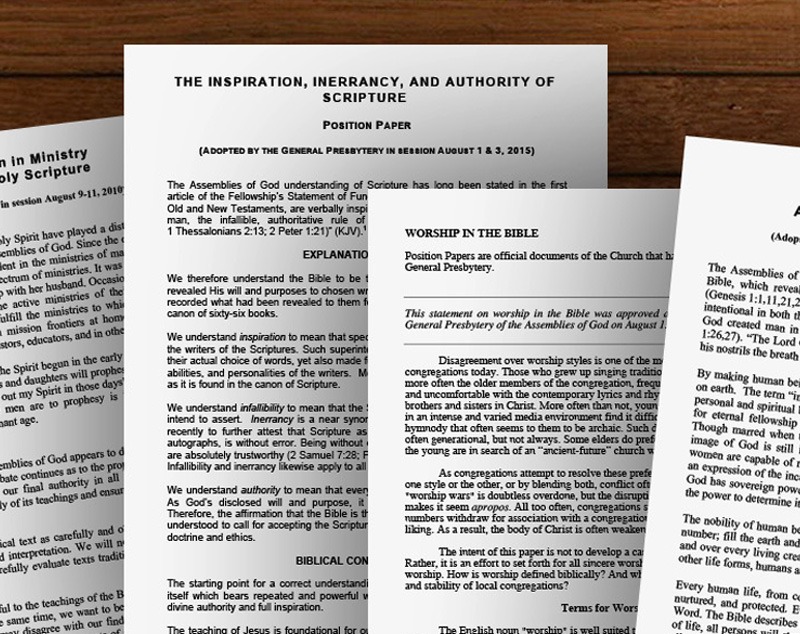 Assemblies of God Position Papers & other Statements
As the need arises to make a statement on a controversial issue, a study is done and a report given to the General Presbytery for adoption as an official statement of The General Council of the Assemblies of God.
The Florida Multicultural District Constitution serve as practical rules of order and a guide in the development and conducting of affairs for the cooperative fellowship.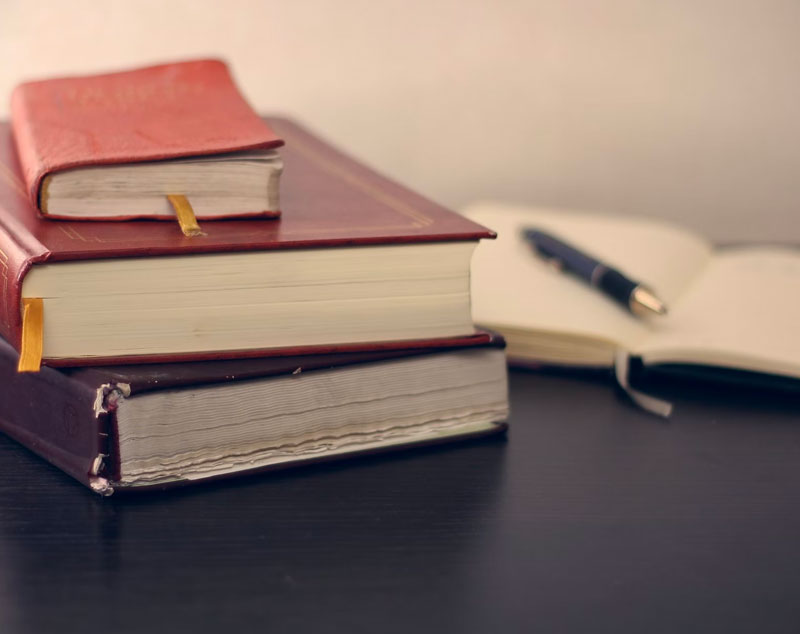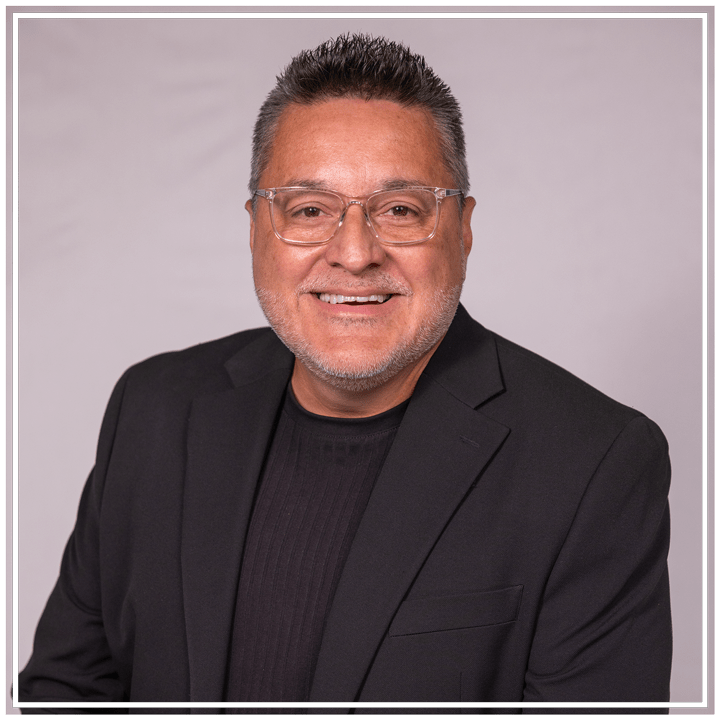 Rev. Abner Adorno
Superintendent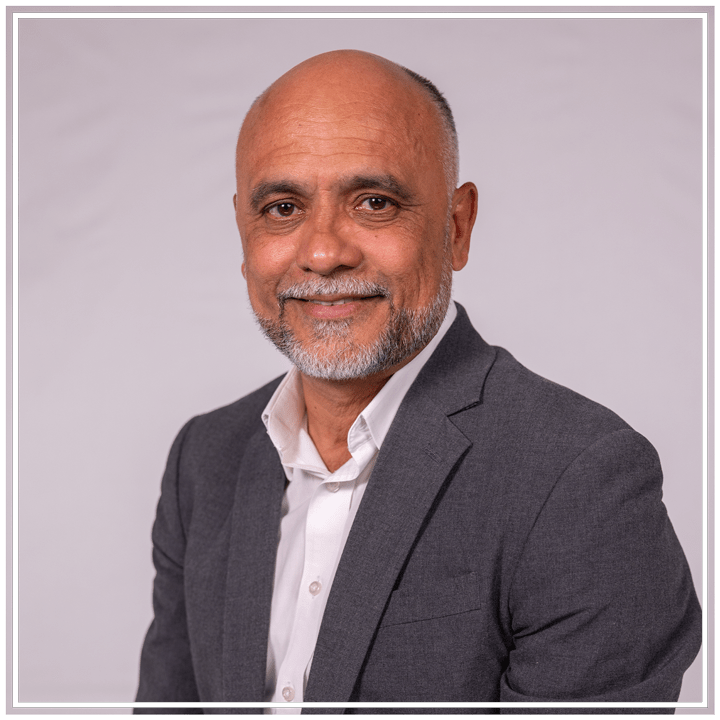 Rev. Pedro Marrero
Assistant Superintendent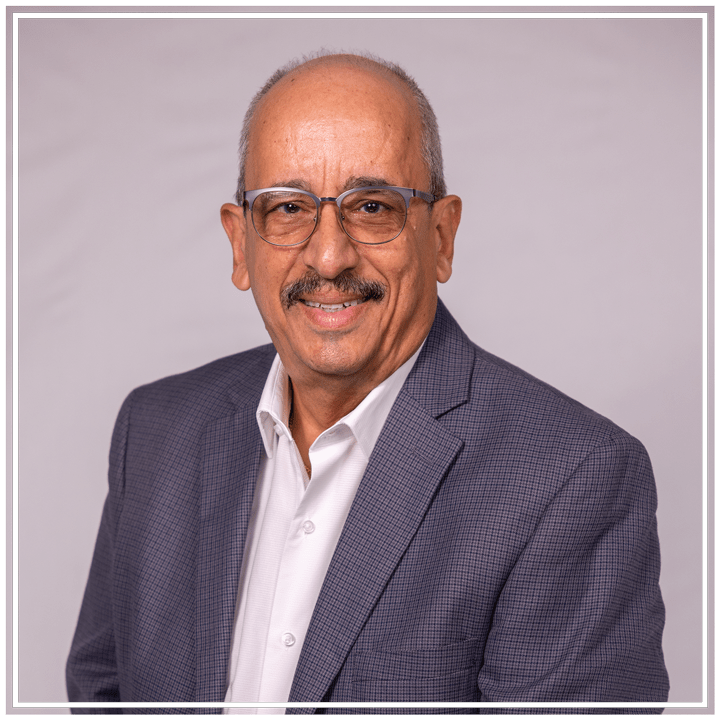 Rev. Ramon Rojas
Secretary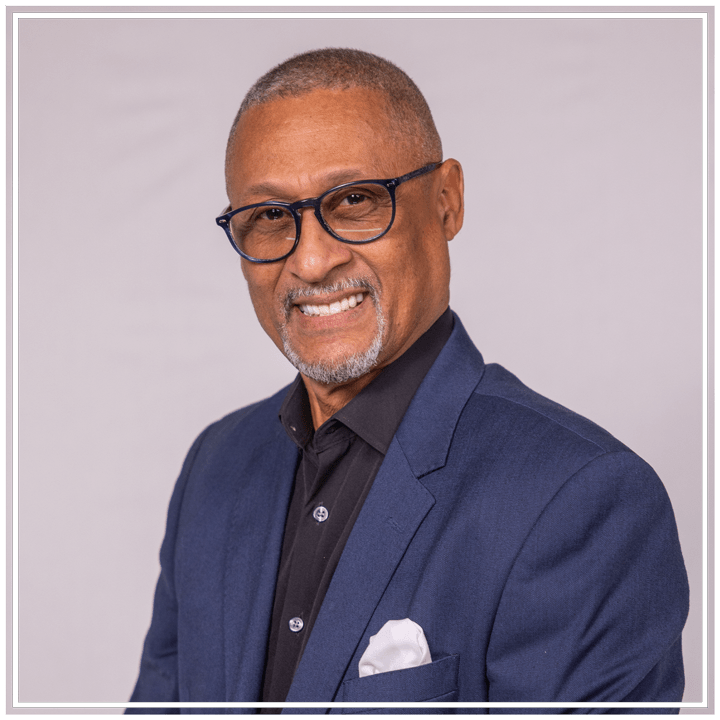 Rev. Jimiro Feliciano
Treasurer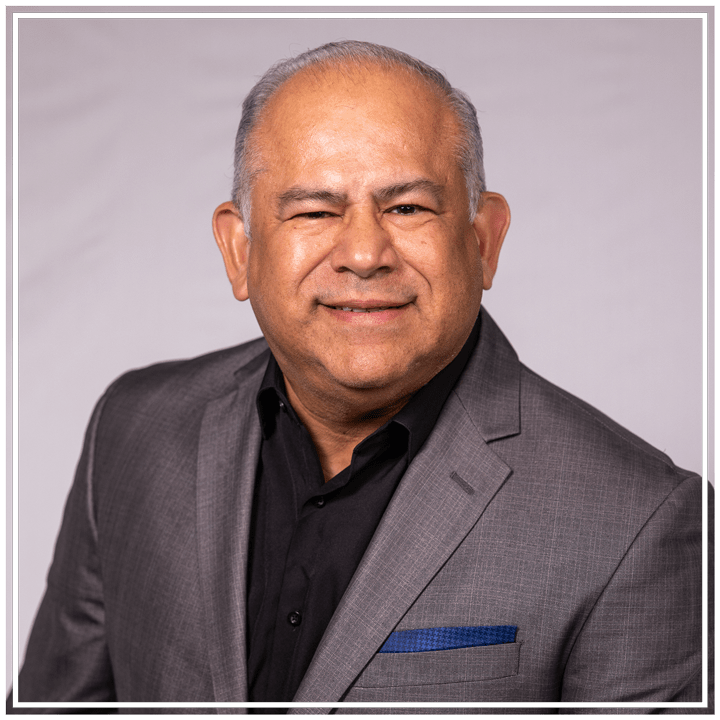 Rev. Rochester Alvarez
General Presbyter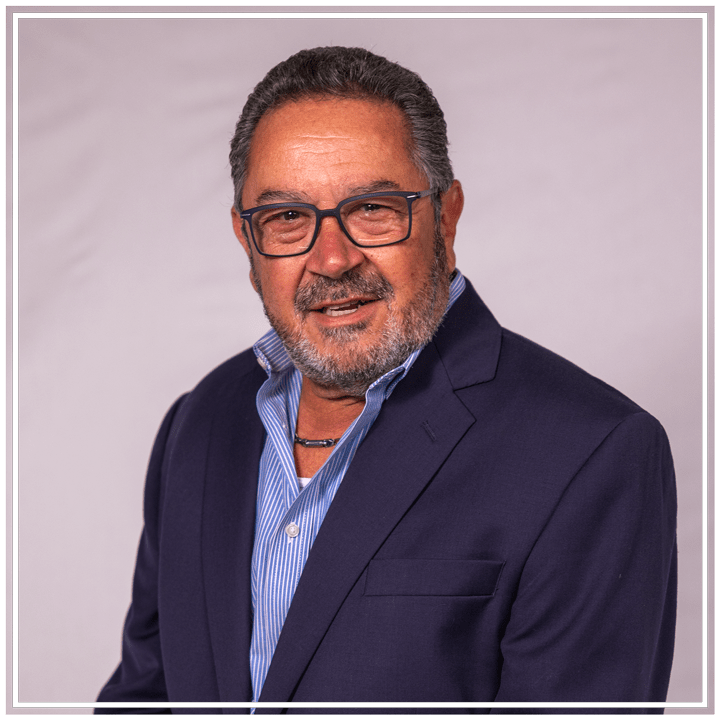 Rev. Justo P. Armas
Section 1 Presbyter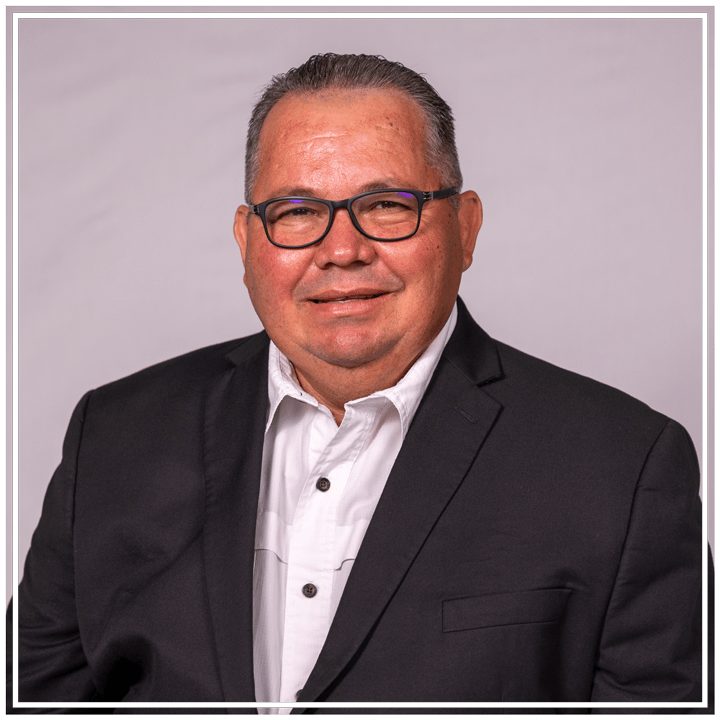 Rev. Daniel J. Acosta
Section 2 Presbyter
Rev. Eliel Goncalves
Section 3 Presbyter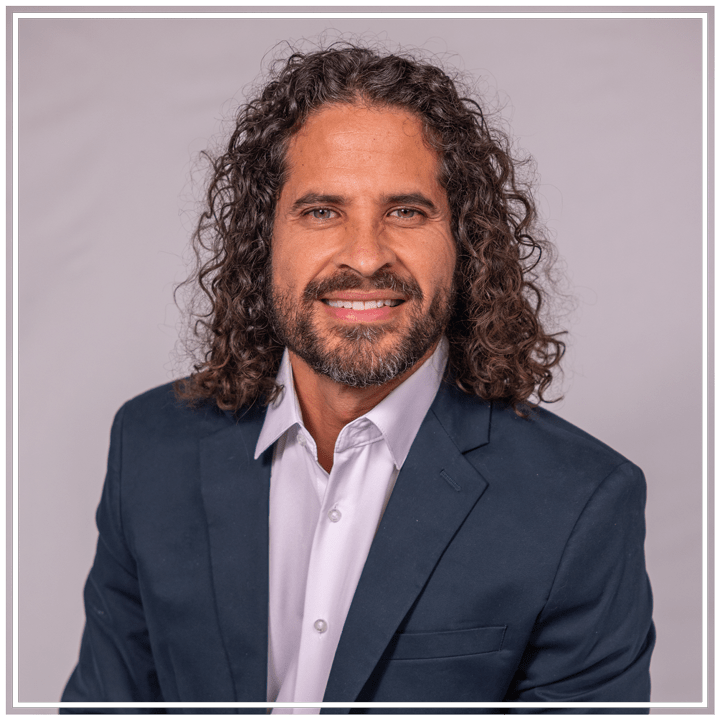 Rev. Angel Bracero Jr.
Section 4 Presbyter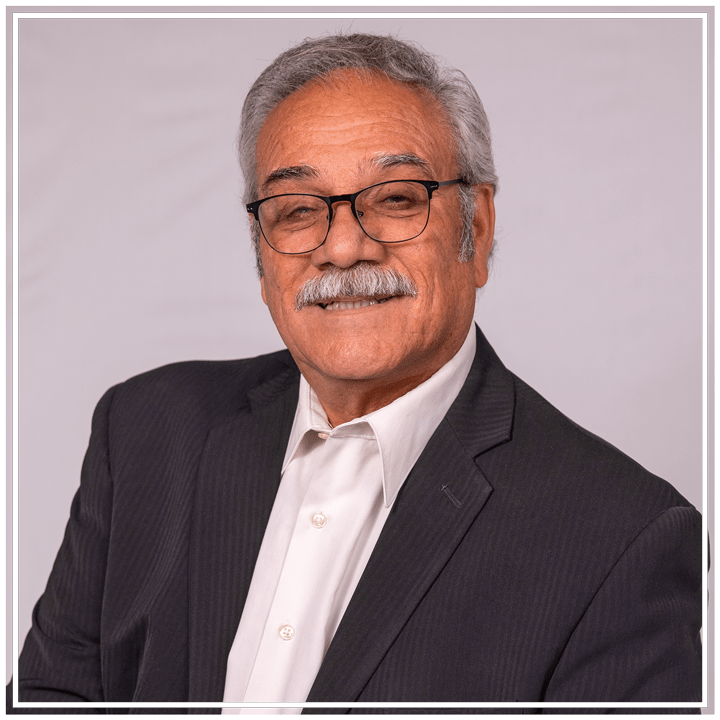 Rev. José L. Correa
Section 5 Presbyter
Rev. Lazaro Rojas
Section 6 Presbyter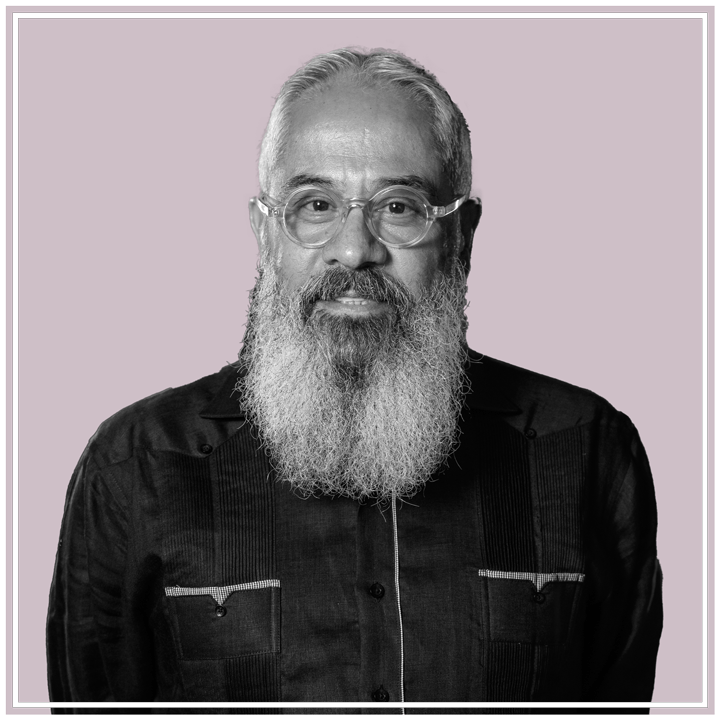 Rev. Ramón Pomales
Section 7 Presbyter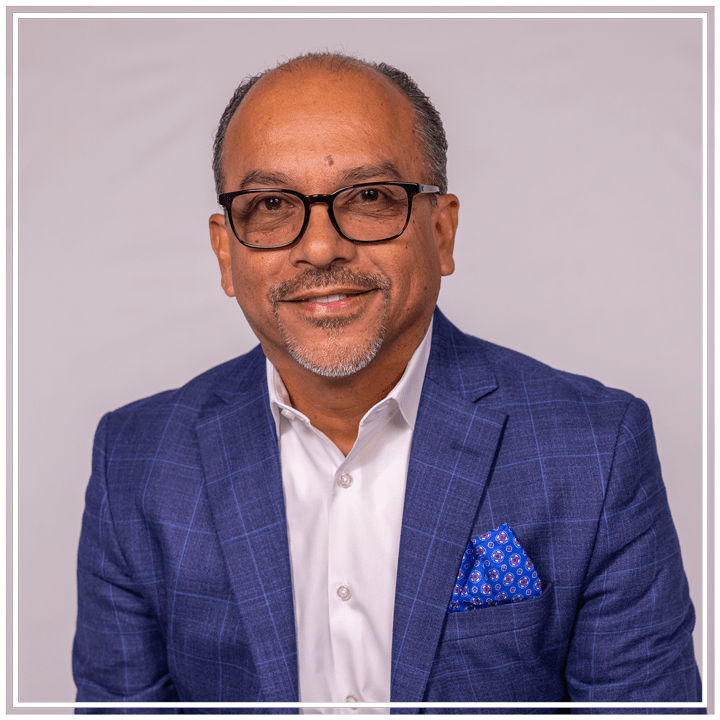 Rev. Abiud Caba
Section 8 Presbyter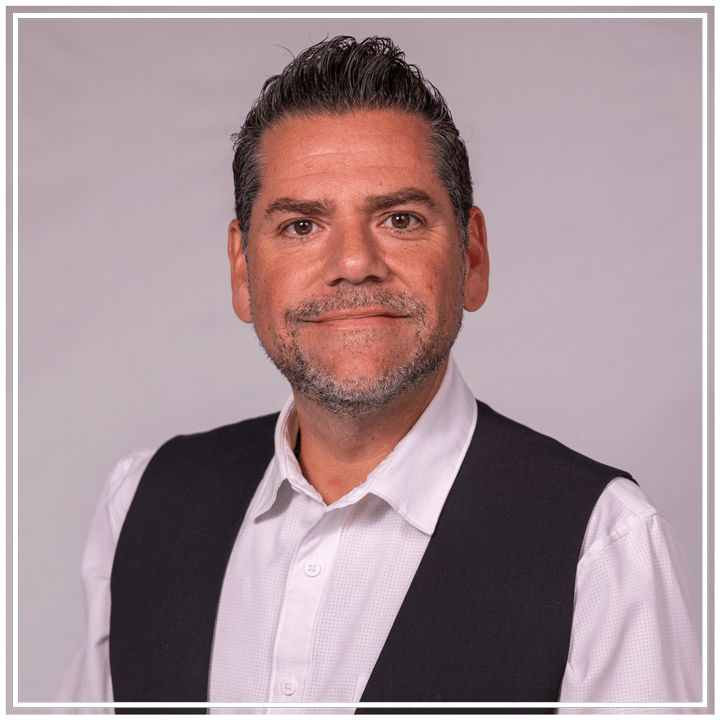 Rev. Ricardo Orsini
Section 9 Presbyter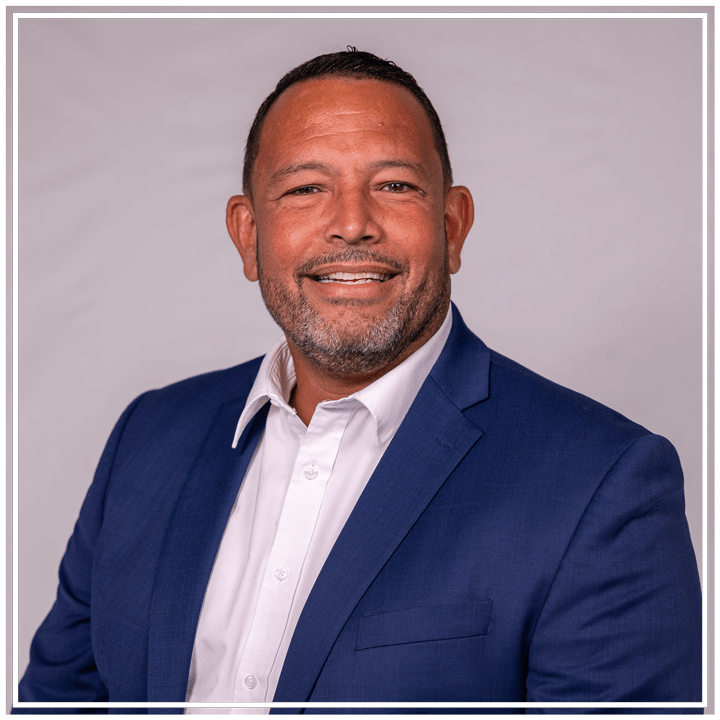 Rev. Juan Flecha
Section 10 Presbyter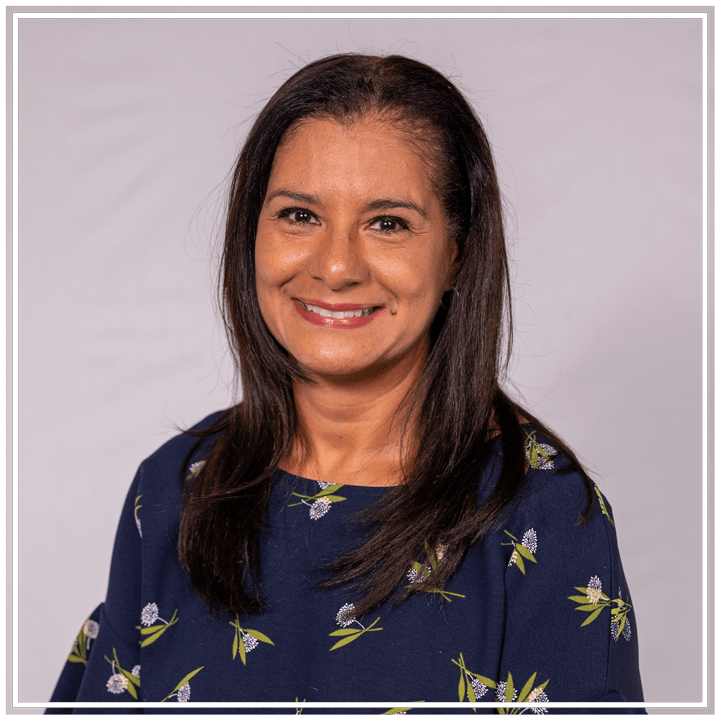 Alondra Jimenez
Girls Ministry Director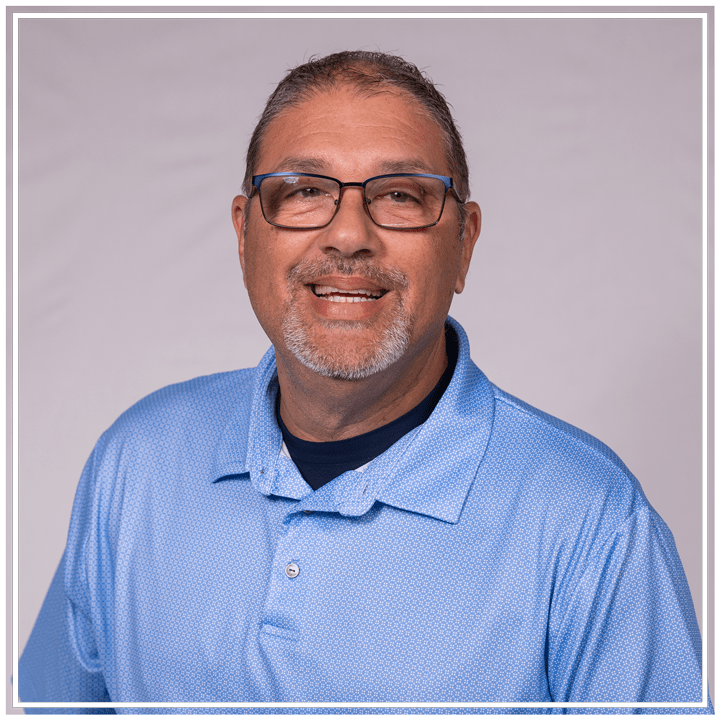 Allan Vega
Royal Rangers Director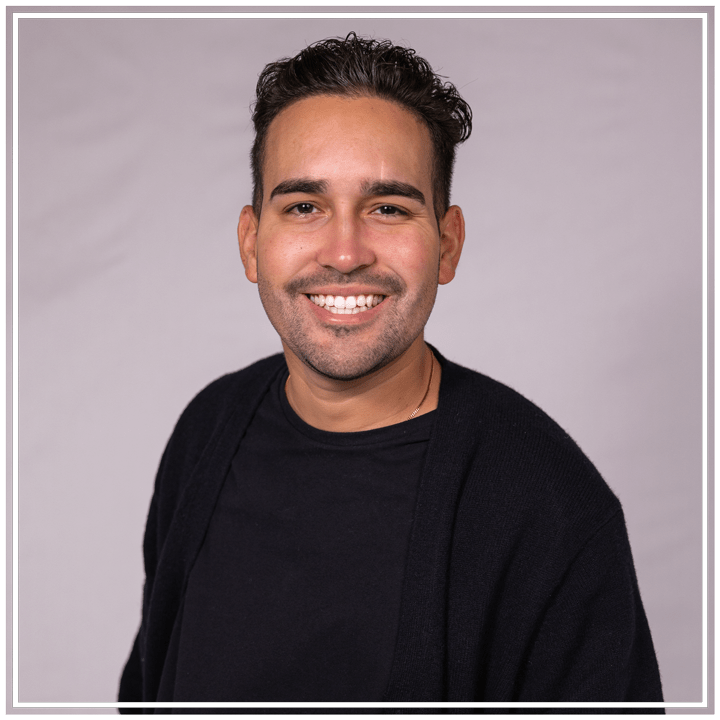 Jonathan Rivera
Youth Director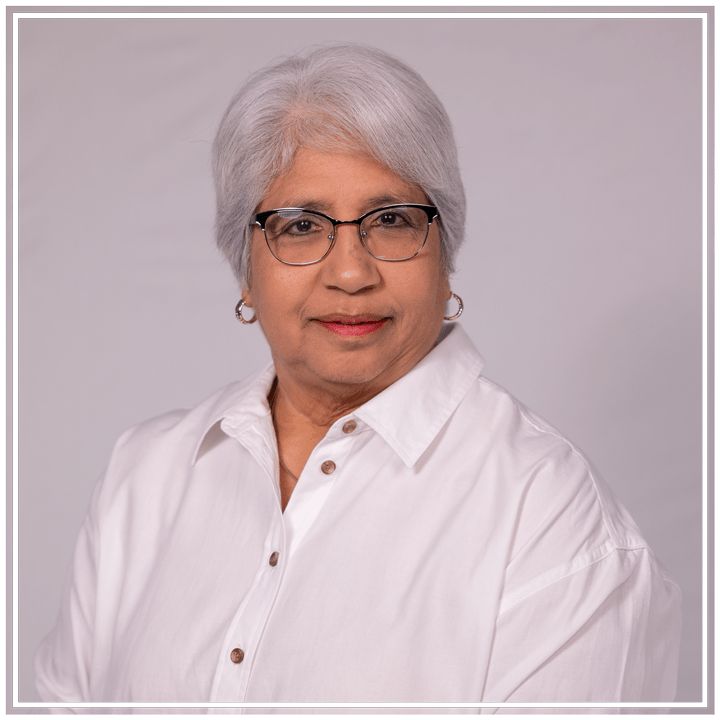 Rev. Elga Comellas
Spiritual Formation Director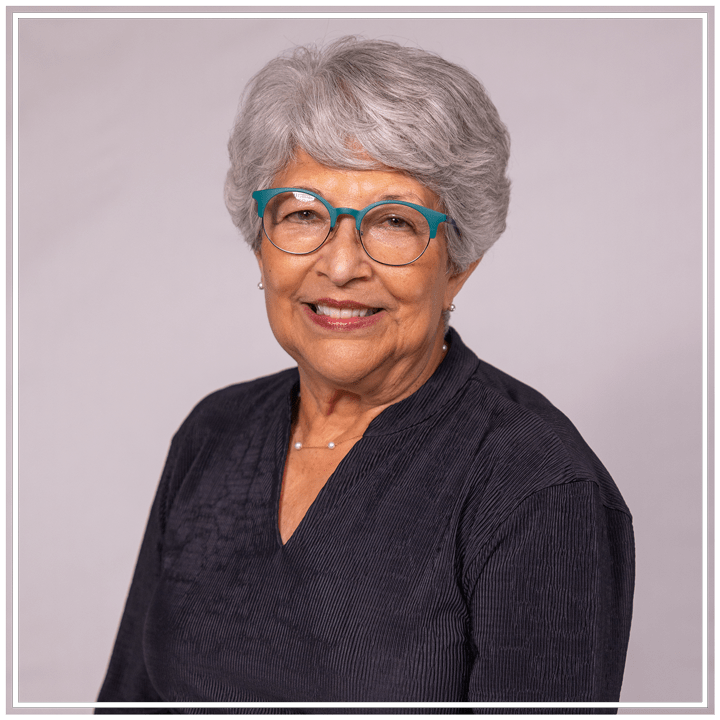 Rev. Diana Barrera
World Missions Director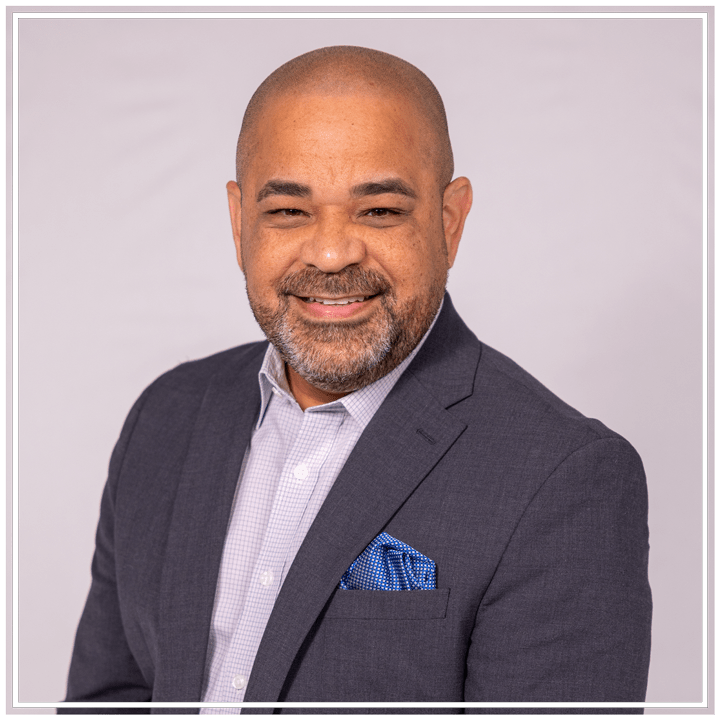 Rev. Dwight Miranda
U.S. Missions Coordinator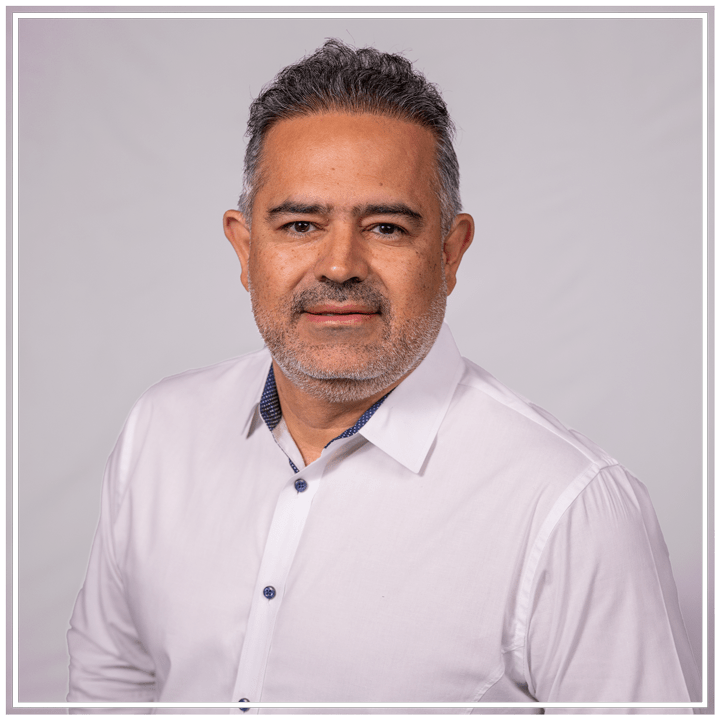 Rev. Jaime Chacon
Church Planting Coordinator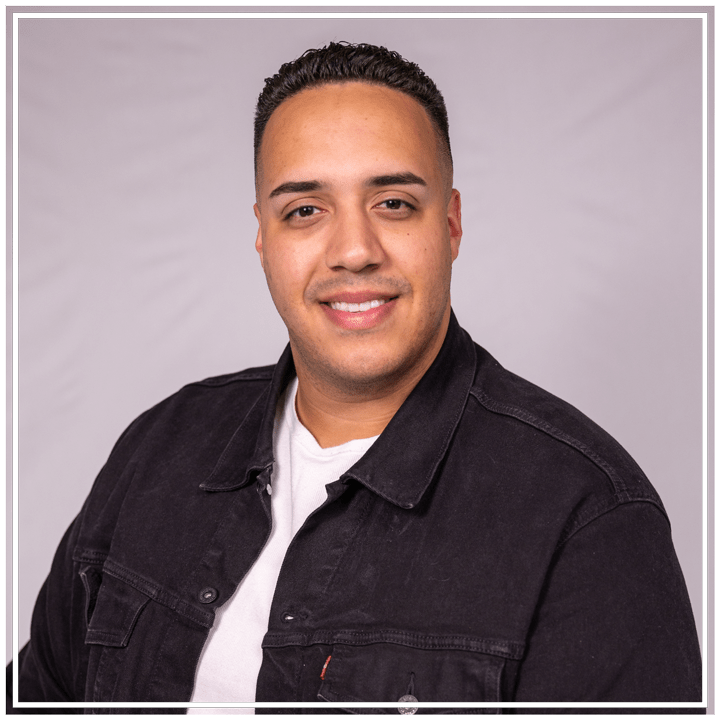 Randy Ramos
Digital Media Coordinator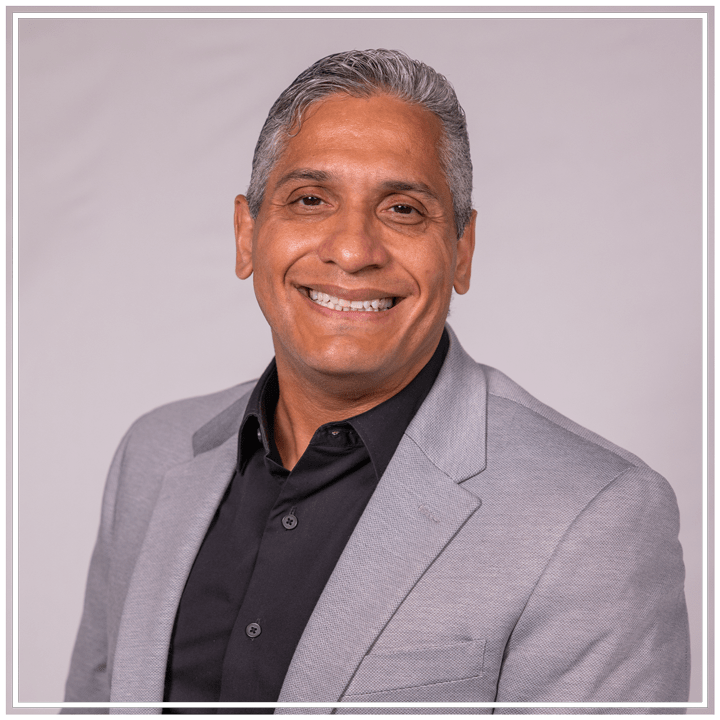 Rev. Orlando Oquendo
Finance Office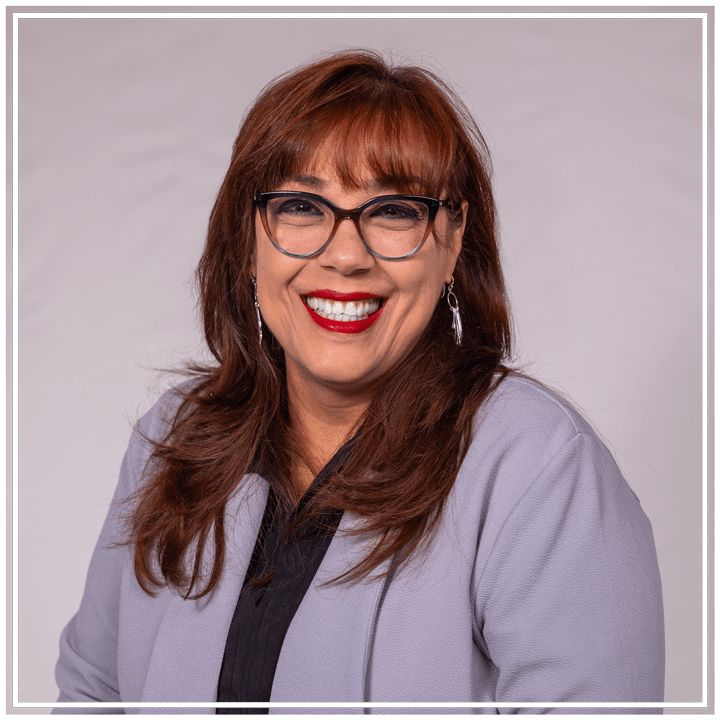 Rev. Idil Torres
Finance Office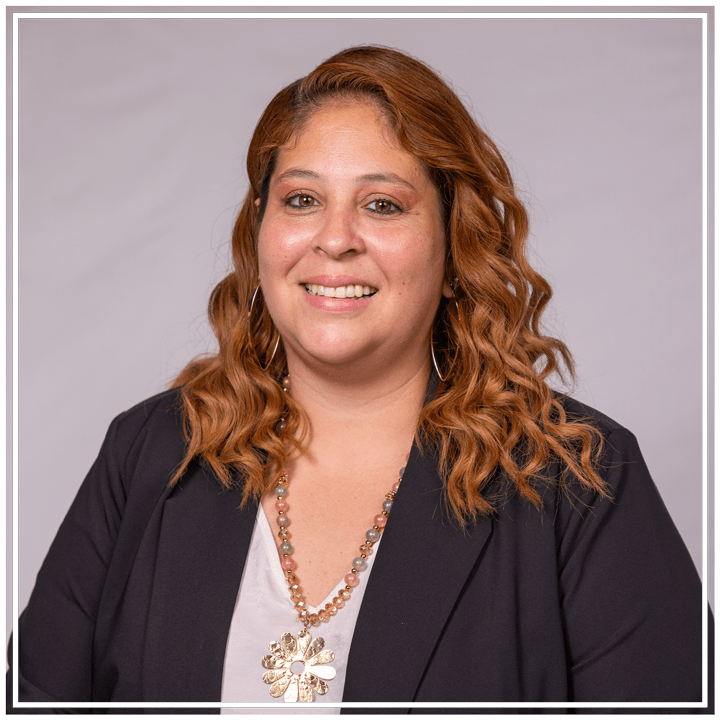 Alison Alvarado
Finance Office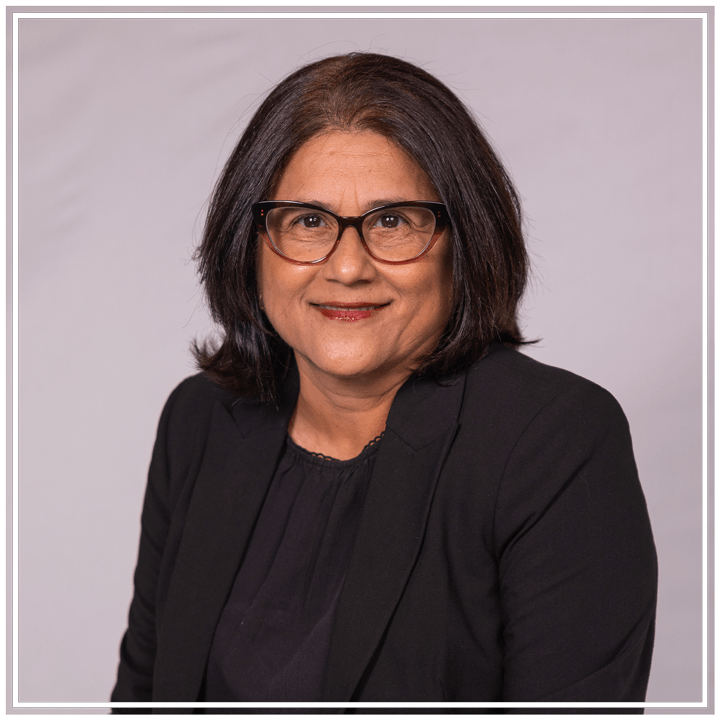 Liceth Barahona
World Missions Office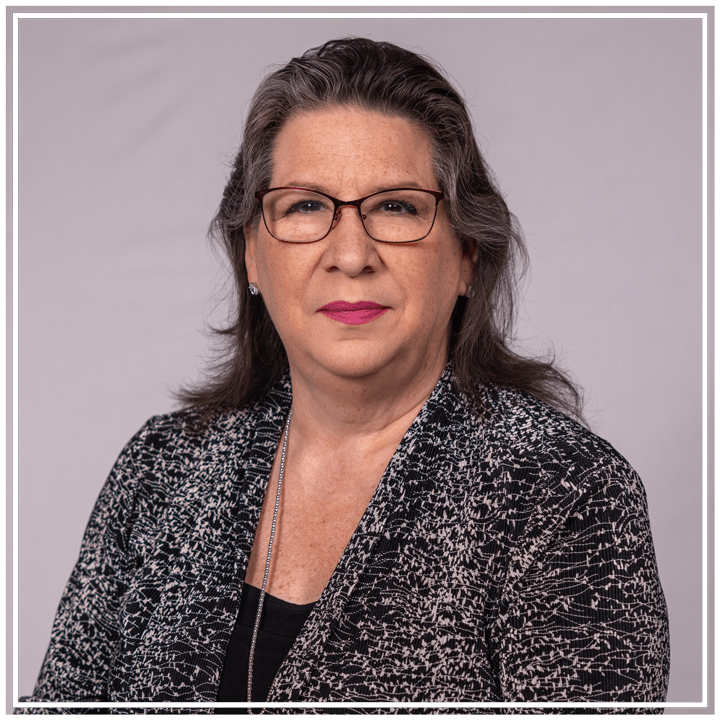 Abigail Alvarez
Credentials Office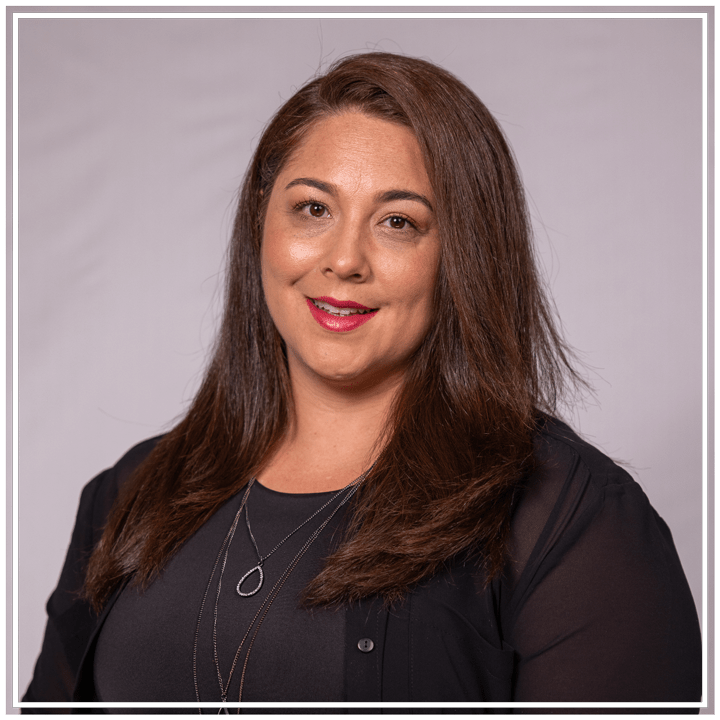 Rosemary Obregon
Superintendent's Office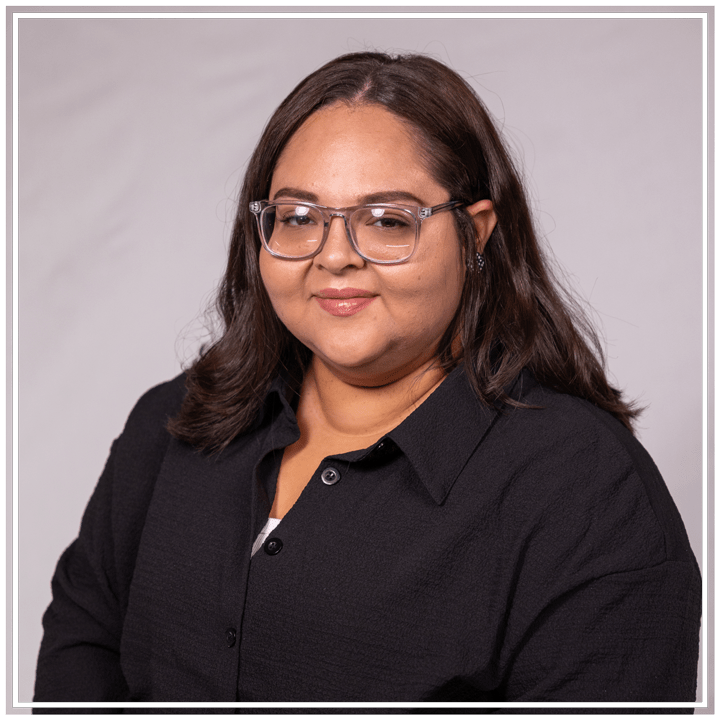 Brittany Pagan
Public Relations Office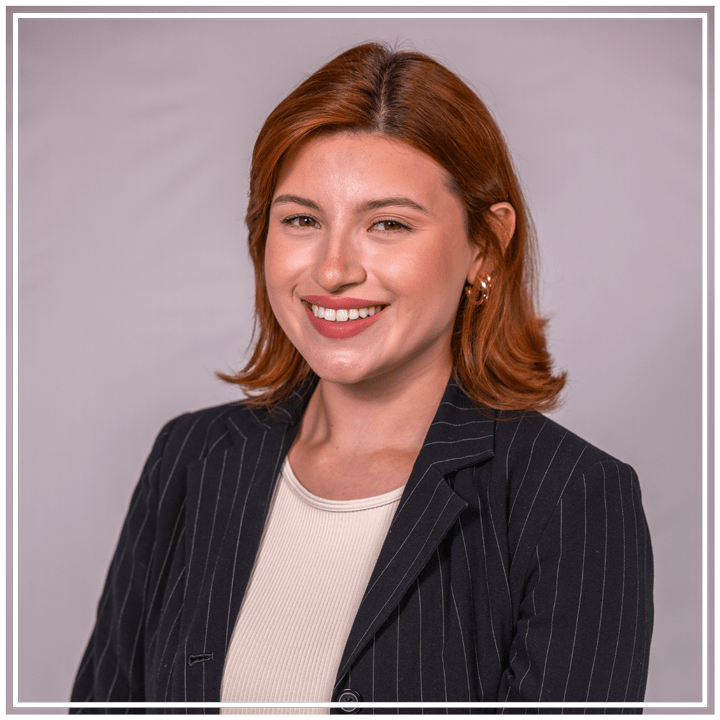 Lara Cartagena
Next-Gen Office