FLORIDA MULTICULTURAL DISTRICT
We support and equip lead pastors, children's pastors, leaders, and parents in raising and discipline kids.
We are the youth expression of FMD. We want to empower a generation of influencers, filled with the Holy Spirit to change the world.
We provide educational tools to equip a generation of leaders and ministers ready to take the Gospel to today's world.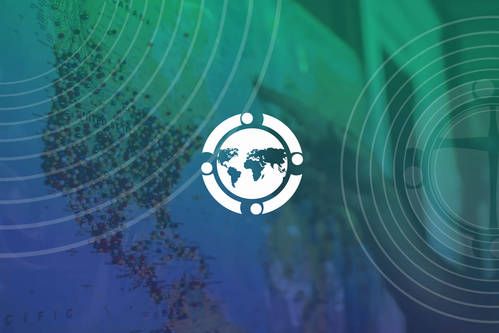 We mobilize and train for the sending of missionaries and the church planting locally and globally.
We offer all the information and forms required to become a certified, licensed or ordained minister in the Florida Multicultural District.
We provide financial resources for the churches and ministries of the Florida Multicultural District Network.
Access our library where your can download FMD logos, artworks, publications, photos, videos and information about our official social media pages.
Florida Multicultural District
District of The General Council of the Assemblies of God (USA) formed in 1983.
Headquarters in Orlando, Florida.
We'd love to hear from you. Fill out the form below to get started.