Thank you for your interest in obtaining credentials with the Florida Multicultural District. Our office is always grateful for the opportunity to connect with men and women who are actively pursuing the call of God on their lives.
Below are the steps and requirements necessary to apply for ministerial credentials with the Florida Multicultural District.
Steps for those pursuing first time Credentials with FMD
2. Complete Pre-Credential Application
3. Get approval from your Pastor & Sectional Presbyter
5. Complete Official Application
7. Request Ministerial and Professional References
9. Interview with our Executive Leadership
Applicant Requirements
Below are the minimum qualifications for ministerial credentials with Florida Multicultural District
A minimum of 18 years of age.
Saved for a minimum of one year.
Have an immigration status in order according with immigration laws.
Must be an active member of an Assemblies of God church for at least one year.
Evidence of a divine call.
Baptized in the Holy Ghost with the initial physical evidence of speaking in tongues, according to Acts 2:4.
Manifest a reasonable ability for a future successful ministry.
Must have completed the minimum prescribed courses for level of application as listed on our website.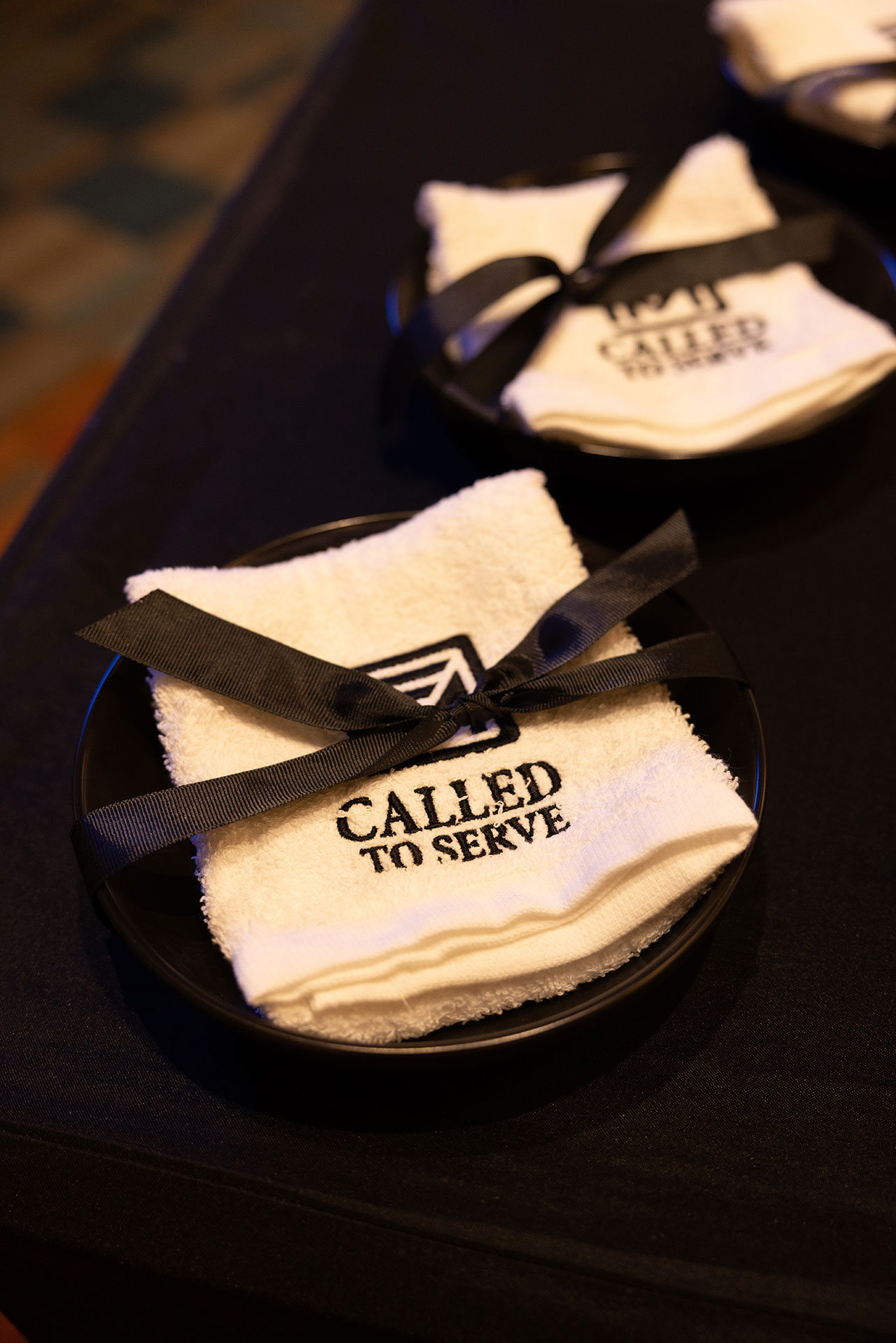 BIB 114 Christ in the Synoptic Gospels
BIB 121 Introduction to Hermeneutics: How to Interpret the Bible
BIB 212 New Testament Survey
BIB 214 Old Testament Survey
MIN 171 A Spirit-Empowered Church: An Acts 2 Ministry Model
MIN 181 Relationships and Ethics in Ministry
MIN 191 Beginning Ministerial Internship
THE 114 Introduction to Pentecostal Doctrine
THE 142 Assemblies of God History, Missions, and Governance
THE 211 Introduction to Theology
All the Certified of Minister courses plus:
BIB 115 Acts: The Holy Spirit at Work in Believers
BIB 117 Prison Epistles
BIB 215 Romans: Justification by Faith
MIN 123 The Local Church in Evangelism
MIN 223 Introduction to Homiletics
MIN 251 Effective Leadership
MIN 261 Introduction to Assemblies of God Missions
MIN 281 Conflict Management for Church Leaders
MIN 291 Intermediate Ministerial Internship
THE 245 Eschatology: A Study of Things to Come
All the Certified of Minister and License courses plus:
BIB 313 The Corinthian Correspondence
BIB 318 The Pentateuch
BIB 322 The Poetic Books
MIN 325 Preaching in the Contemporary World
MIN 327 Church Administration, Finance, and Law
MIN 381 Pastoral Ministry
MIN 391 Advanced Ministerial Internship
THE 311 Prayer and Worship
SCHOOL OF MINISTRY
Provides a curriculum that will prepare the students
to serve in a ministry in order to fulfill their calling.