Florida Multicultural District
FMD Children's Resource Center exists to help support and equip
lead pastors, children's pastors, leaders, and parents
in raising and discipling the kids of Florida.
Helping churches lead kids into spirit-empowered, whole-life transformation.
Girls Ministries is a church-based discipleship program that has a legacy of godly women coming alongside girls, guiding them on a path to become mature and godly women. Our goal is simple: To see every girl moving toward a deep relationship with Jesus Christ, and to realize her importance and potential in the kingdom of God.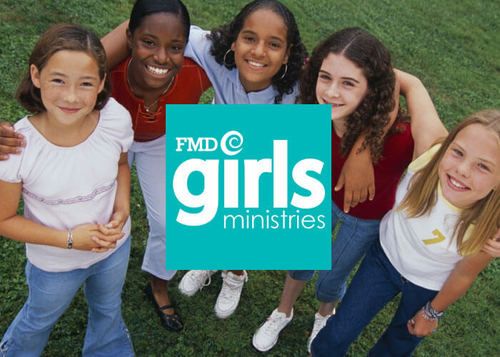 The Royal Rangers program is an activity-based, small group church ministry for boys and young men in grades K-12. Our mission is to evangelize, equip and empower the next generation of Christlike men and lifelong servant leaders. We provide Christlike character formation and servant leadership development for boys and young men in a highly relational and fun environment.
Boys & Girls Missionary Challenge
BGMC is the missions education program for all kids in the Assemblies of God. BGMC equips kids to know, to care, to pray, to give, and to reach the lost. We have a two-fold purpose, to reach the children of the world and to create a heart of compassion in kids.